News Archive

New New Industries
Posted by Born_Acorn on Wednesday, May 25 2005 6:07PM
A new Oil fired power plant, improved Water Desalinisation plant and factory have been released. Coded by Dalestan and drawn by me. The Oil power plant is in all three climates. The water desal plant only works in Tropical, and is not a replacement for the water supply, but works alongside it. Factory Replacement for TTD factory. Cleaner than the original texture, replaces, not adds anything. Many Many thanks go to Dalestan of TT-Forums for coding it and making it work at all, otherwise there would have been no chance :).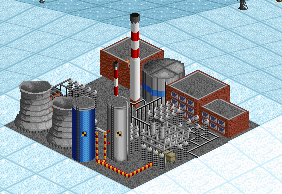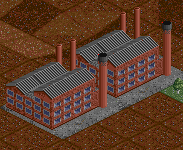 Windows Version Here
Dos Version Here!

Guten Morgen
Posted by Orudge on Wednesday, May 25 2005 4:29AM
My name is Owen, and you probably won't see me that often. I host this site, and also half of the Transport Tycoon Empire, such as tt-forums and whatnot. So enjoy. If not, well, you should've kept that receipt!

New News Service
Posted by Born_Acorn on Tuesday, May 24 2005 6:54PM
Welcome to the new news service. It is using Coranto and is perfect for my needs!
Test stuff: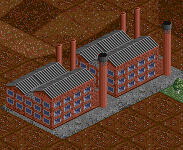 TT-Forums

I can also make news accounts so other people can post news too. But only trusted people. i.e. Not Minejumper or minion master
Older news still
---

|

|

|

---




Previous | Join | Random | List | Next | Next five
---
You are visitor
since June 2005
Hosted by:

All material Copyright © Christopher Jones 2003-2009 or owned by their respective authors where mentioned. Thanks to Jonathon Pilmoor for the site name, and Lakie, Dalestan and petern for coding various things.
Privacy Policy